Omniplex Learning is delighted to announce the appointment of Patrick Jocelyn as CEO.
Jocelyn, who previously held the role of Chief Revenue Officer, is taking the reins from former CEO and founder of Omniplex Learning, Matthew Lloyd.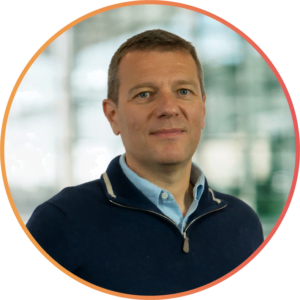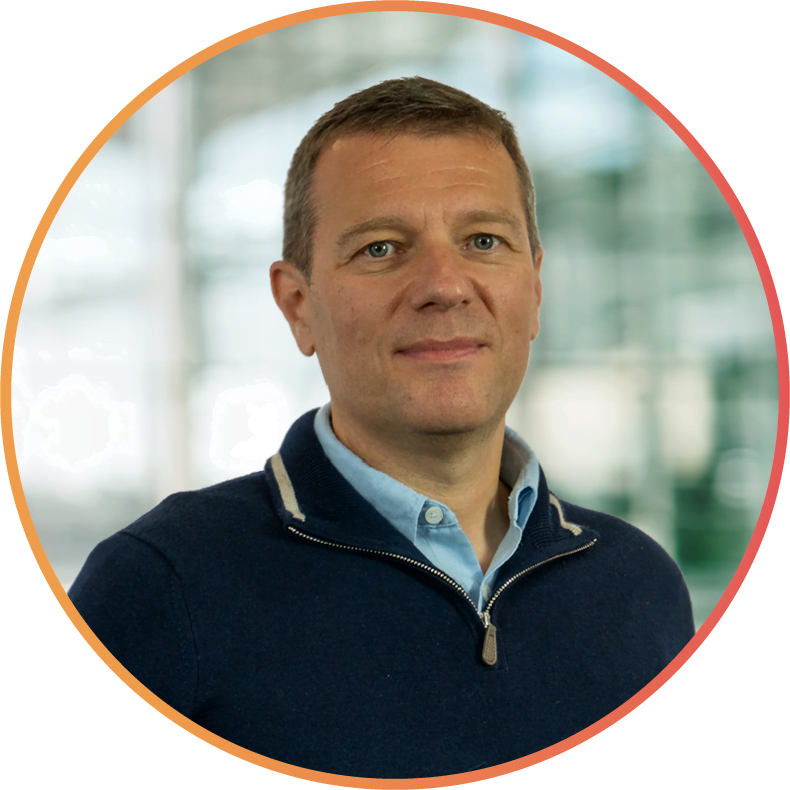 Commenting on the appointment, Jocelyn said: "The L&D market is changing fast. As customer demand for digital transformation grows, especially when it comes to eLearning platforms, content and training, we need the focus and drive to quickly execute in these growth areas. This will allow us to increase our pace and reach into the market."
Lloyd, who was instrumental in appointing Jocelyn, will become President and remain a shareholder and non-executive board member. He will continue to be active in the business, taking on the vital role of acting as our industry expert and strategic advisor to support Omniplex Learning thought leadership in the Digital Learning industry.
Lloyd said: "I'm immensely proud that we're now a leading brand in digital learning and it's time to take the business to a higher level. Patrick has brought a large company view that has been fundamental to the next steps in our growth plans. I set this business up 17 years ago with a clear vision to radically improve workplace learning experiences – and it's now time for the next step in that journey."
Jocelyn has considerable experience in leading fast-growing businesses, having successfully overseen business growth plans at Autodesk, The Foundry, MeetingZone and Emerald Works (Mind Tools for Business).
Since joining Omnniplex Learning in September 2021, Jocelyn has further enhanced the business's customer centric approach and increased the number of customer-facing roles. He has also overseen a company rebrand, the launch of a new website, new business processes, improved customer support, and the launch of new products and services.
"Everyone at Omniplex Learning shares the same passion", said Jocelyn, "and that's to provide customers with the innovation and expertise to deliver great learning experiences. I'm excited for the future and looking forward to everything that I know we can achieve together."
Discover more at Omniplex Learning
Digital capabilities earn Omniplex Learning Core Challenger status on 2022 Fosway 9-Grid™ for Digital Learning